While vacationing one weekend in Chicago, Yixing happened to meet a handsome young artist named Dan. Dan had lived in Chicago his whole life, went to school for graphic design, and was working as a software developer. Well, the connection was instant.Through a bit of luck and a lot of love after 3 years, they got engaged and welcomed two wonderful dogs, Barkley and Daisy, into their lives.As they prepared for their wedding, Dan suggested that he "might as well do their invitations" since they already had all the equipment. Yixing thought it was a cute idea; she had found stationery Dan made as a high school student and she thought it was a sign!
After making a few mock ups of different designs, Yixing and Dan decided to use raised ink printing. They sourced the paper and ribbons, decided on blush and silver, and started to work. The invitations turned out perfectly! It was something guests mentioned after they received the save the dates and again after the invites.
At the wedding, friends and family complimented the matching name and table cards as well as the programs. A few of our guests suggested that we do their invitations, or at least sell them to someone! After a year of working our normal jobs and mulling the idea over, we finally made the big decision!
We have moved! After spending our first 6 years together as a couple in Nashville, the winds have carried us elsewhere. We are now based out of Chicago, IL!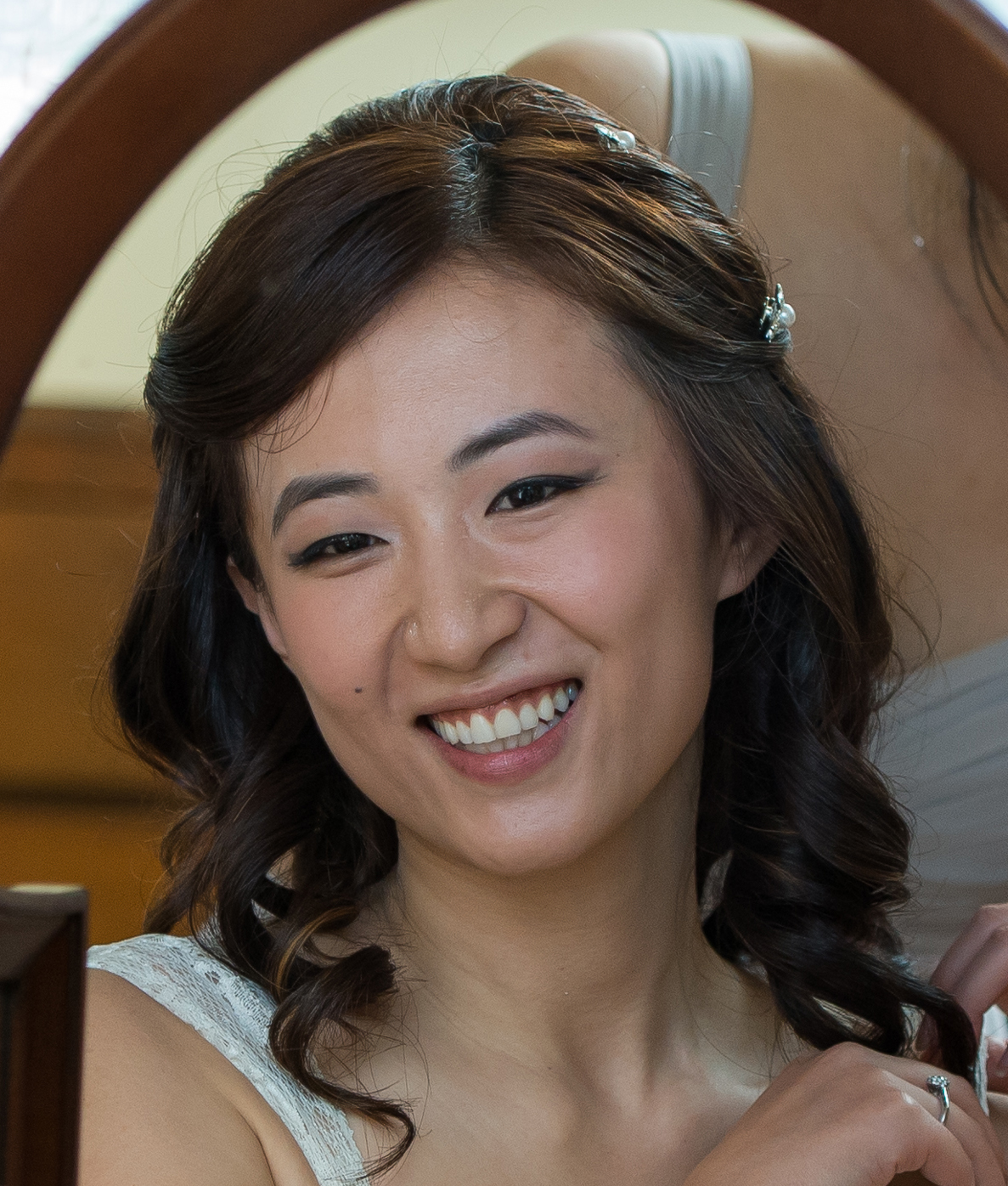 Yixing Liu Molony
CEO / Founder
Helps design & produce your products.Always avaible to answer a question.Also a Vanderbilt educated attorney:)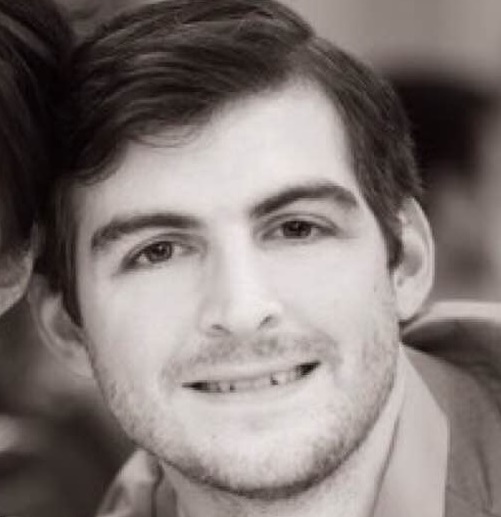 Dan Molony
Co-Founder
Graphic Designer, Printer

Barkley Molony
Public Relations
Barkley is a very good boy! He is a loyal and loving Alaskan Klee Kai who looks good in red :0)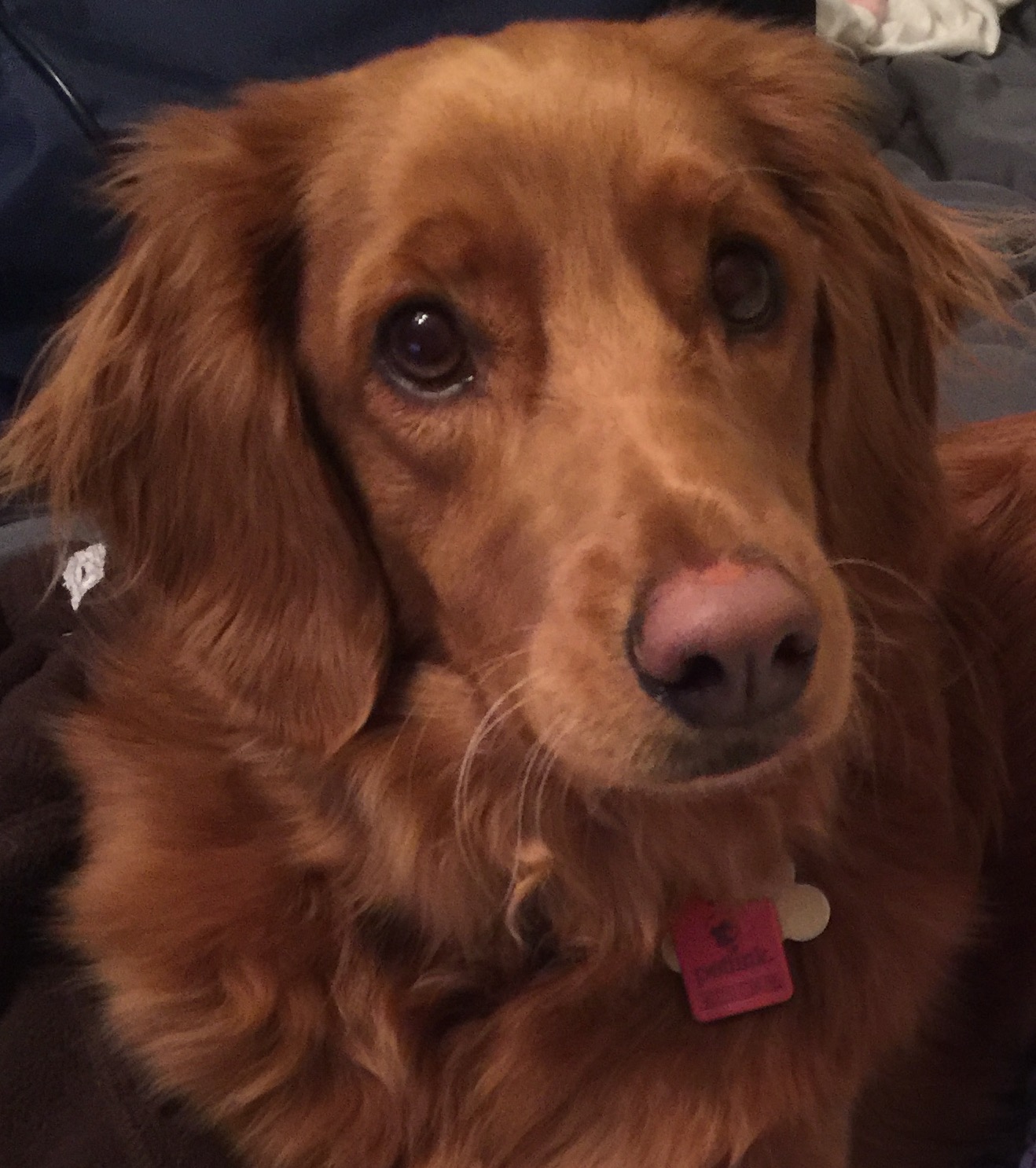 Daisy Molony
Mascot
A mini-goldendoodle and a very good girl.