We strive to offer the highest quality, handmade goods for your events.
Welcome to White Fox Paper Co.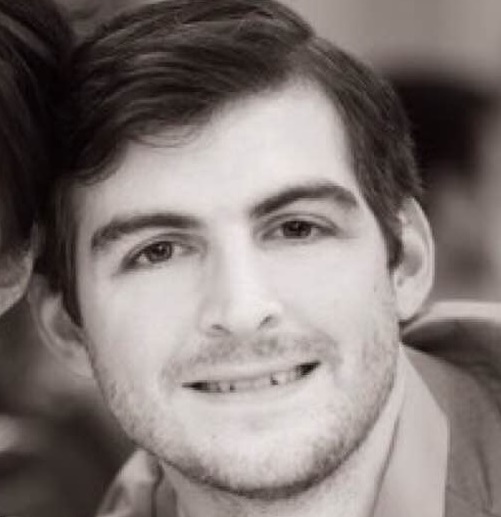 Dan Molony
Founder
Graphic Designer, Printer

Barkley Molony
Public Relations
Barkley is a very good boy! He is a loyal and loving Alaskan Klee Kai who looks good in red :0)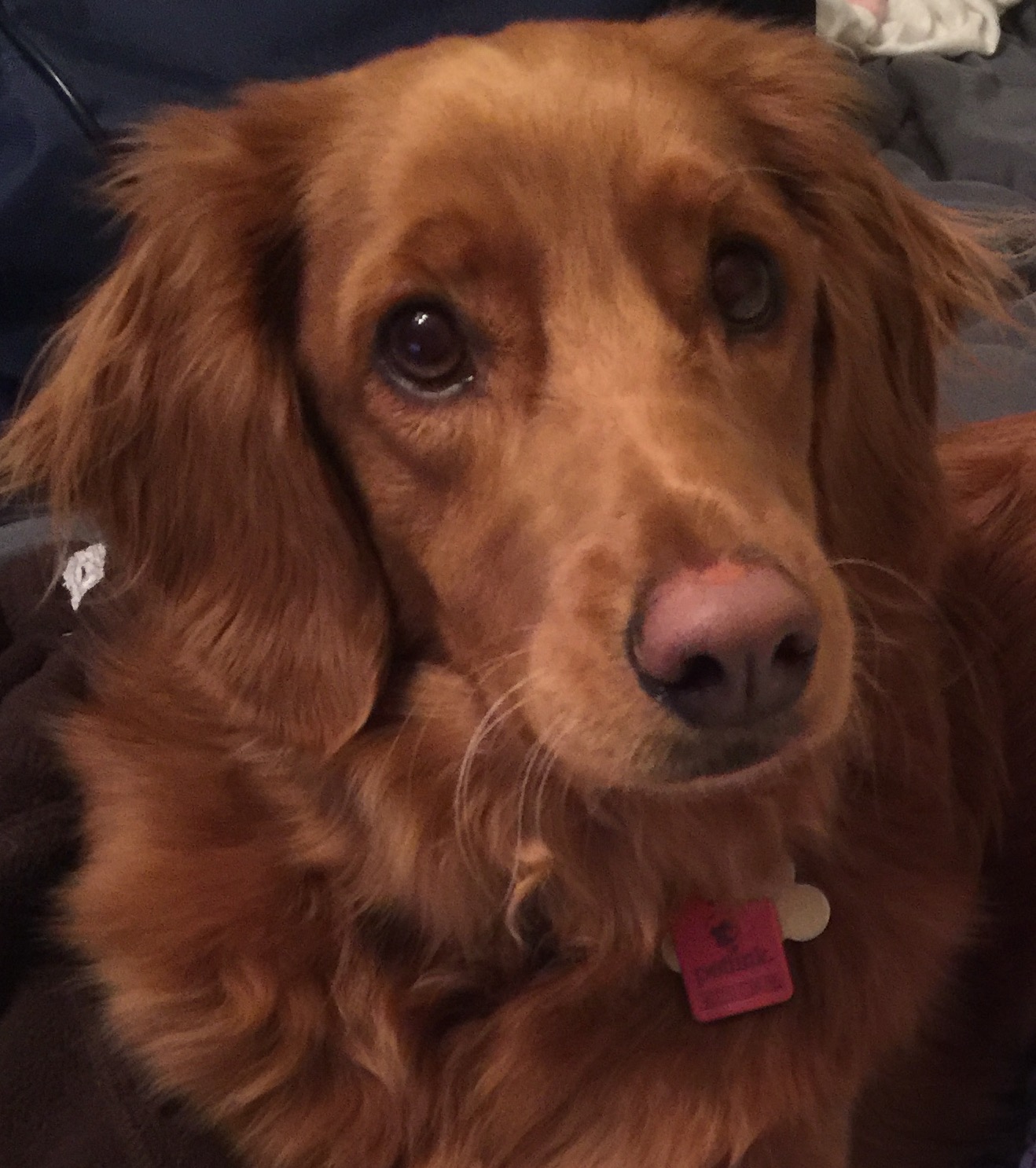 Daisy Molony
Mascot
A mini-goldendoodle and a very good girl.